When a leader gets better, everyone wins.
The Global Leadership Network Canada equips you with practical leadership tools, inspires you with life-changing events and connects you with impact-oriented leaders across Canada.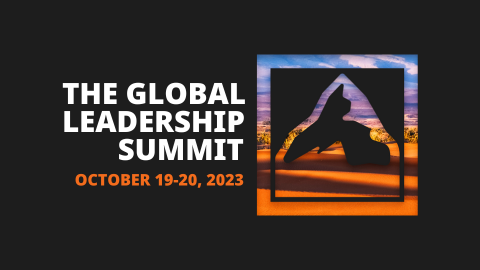 OCTOBER 19-20, 2023
Global Leadership Summit: October
On October 19-20, 2023, we'll be gathering with other leaders in your region to be a part of a re-broadcast of the Global Leadership Summit.
Available NOW – Feb, 2024
Next Generation
Designed for grades 7-11, GLS Next Gen is updated annually to bring leadership perspectives from around the world.
FEBRUARY 1-2, 2024
One Conference 2024
One Conference is an opportunity for Canadian Church Leaders to gather together to experience aspiritual refreshing, gain renewed focus, and be effectively equipped to lead the church of tomorrow.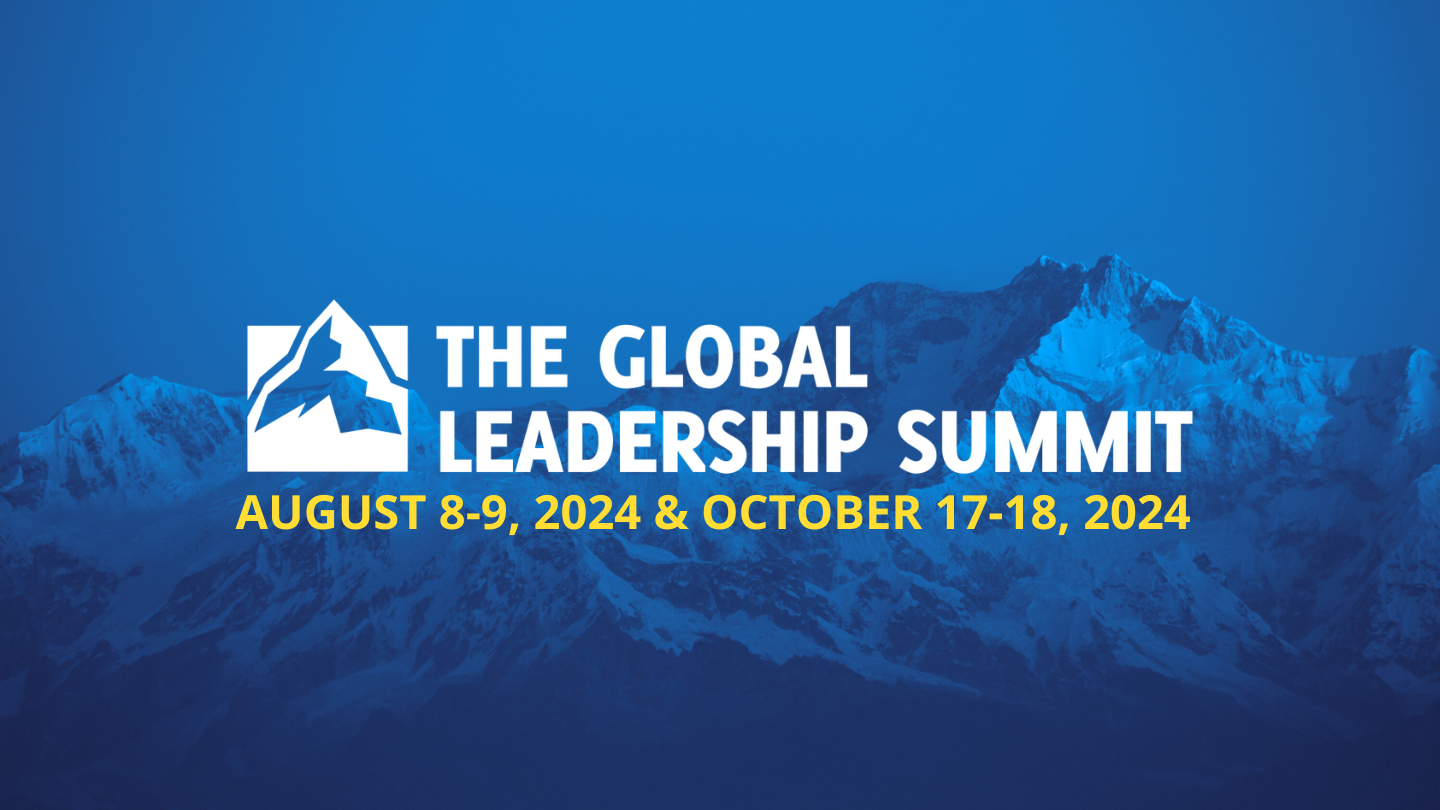 Global Leadership Summit 2024
In 2024 we'll be back and ready to gather with other leaders in your region to be a part of a live telecast of the Global Leadership Summit. 
The Demands of Leadership Are Hard
The world today is fast-paced and ever-changing.
As a leader, you feel the heavy weight and responsibility that comes with leadership. There is constant pressure to keep performing. There never seem to be enough hours in the day.
Add to this, you value and want to prioritize your marriage and your family, and invest in your community and church.
Deep in your spirit, you realize don't have everything you need to address the complex leadership issues you are facing. You often feel alone and ill-equipped.
We get it. We've been there. And that's why we exist.
At GLN Canada, our passion is to help leaders across Canada thrive.
Helping Leaders Thrive for 25+ Years
Healthy in Heart, Mind and Spirit
Filled with Strength to Move Forward
Renewed Vision for Your Church or Business
Encouraged for Long-Term Thriving
Ready to Make Your Leadership Impact
"The GLS is a can't miss event for our team."
"The GLS gave me clarity on my life calling."
"The friendships I've made at the GLN have kept me in the game."
Quality Leadership Inspiration,
Right In Your Inbox