Our online and live events, including our signature event The Global Leadership Summit (GLS), exist to equip and inspire you with a faculty of world-class leaders including Jim Collins, Andy Stanley, General Colin Powell, and Bono. With premier site locations in 25+ Canadian cities, the GLS connects you with leaders across Canada and with a global community of over 250,000+ attendees worldwide in 120+ countries and 50+ languages. 
APRIL 25-26, 2024
One Conference 2024
One Conference is an opportunity for Canadian Church Leaders to gather together to experience a spiritual refreshing, gain renewed focus, and be effectively equipped to lead the church of tomorrow.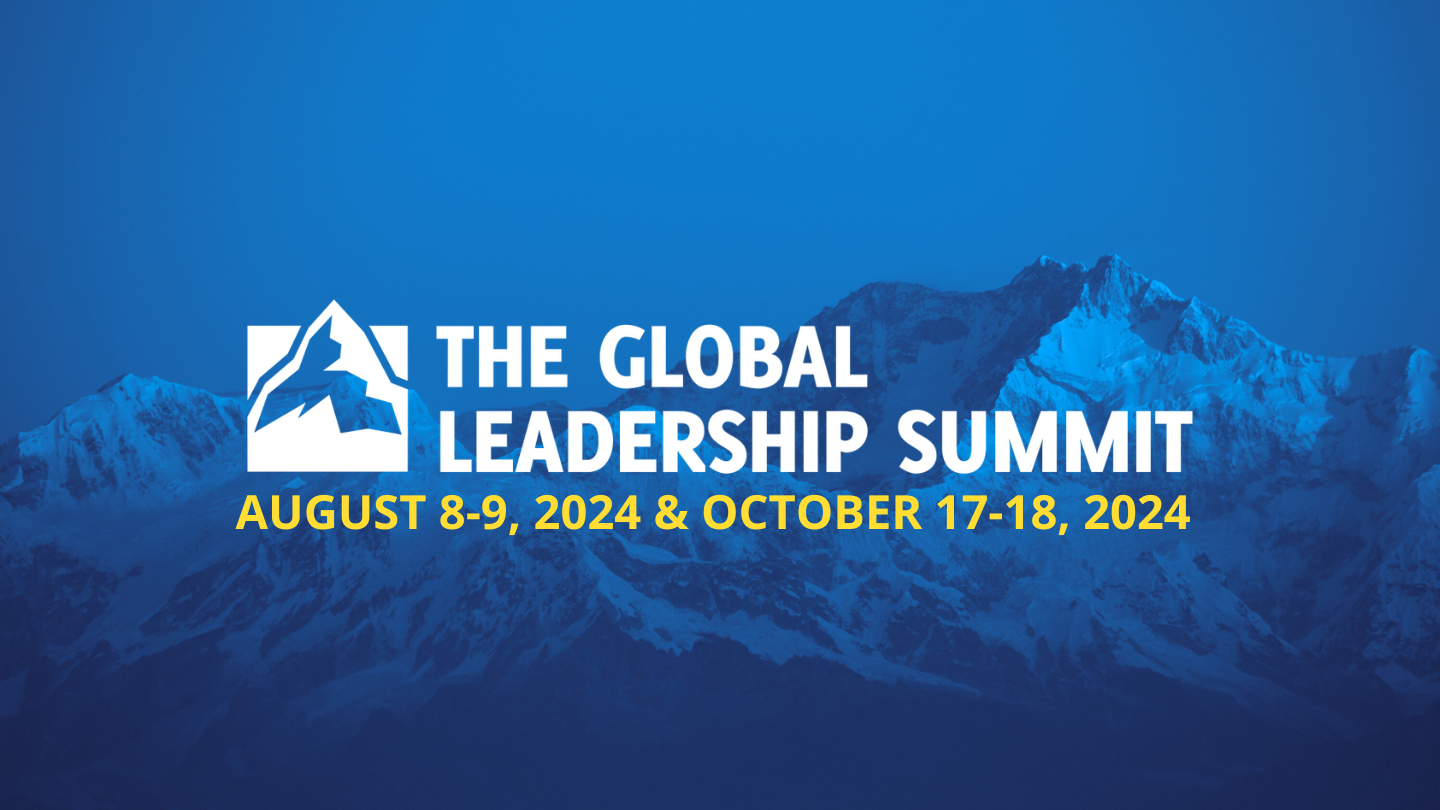 Global Leadership Summit 2024
In 2024 we'll be back and ready to gather with other leaders in your region to be a part of a live telecast of the Global Leadership Summit. 
Available Now – Feb 2024 
Next Generation
GLS Next Gen's desire is to equip thousands of young people in Canada each year through a dynamic and affordable leadership program ideal for schools, community groups and youth groups. Designed for grades 7-11, GLS Next Gen is updated annually to bring leadership perspectives from around the world.